The ultimate reporting solution for any business using authorize.net
<a href="http://developer.authorize.net/partners/"><img src="https://www.authorize.net/files/CertifiedSolution.gif" width="140" height="50" border="0" alt="Authorize.Net Certified Solution" / > </a>
Reconcile your bank deposits with ease
Authorize.net is a powerful payment gateway and a great tool for any business or organization. Our authorize.net reporting solution will save you hours of time and headaches with trying to figure out your bank deposits. Easily search by date range and all of your transactions will appear in front of you. Do you have multiple authorize.net accounts? No problem, we can connect multiple accounts to your dashboard.
Easily reconcile your authorize.net transactions with your bank deposits
Add multiple authorize.net accounts
Export your data in easy-to-read formats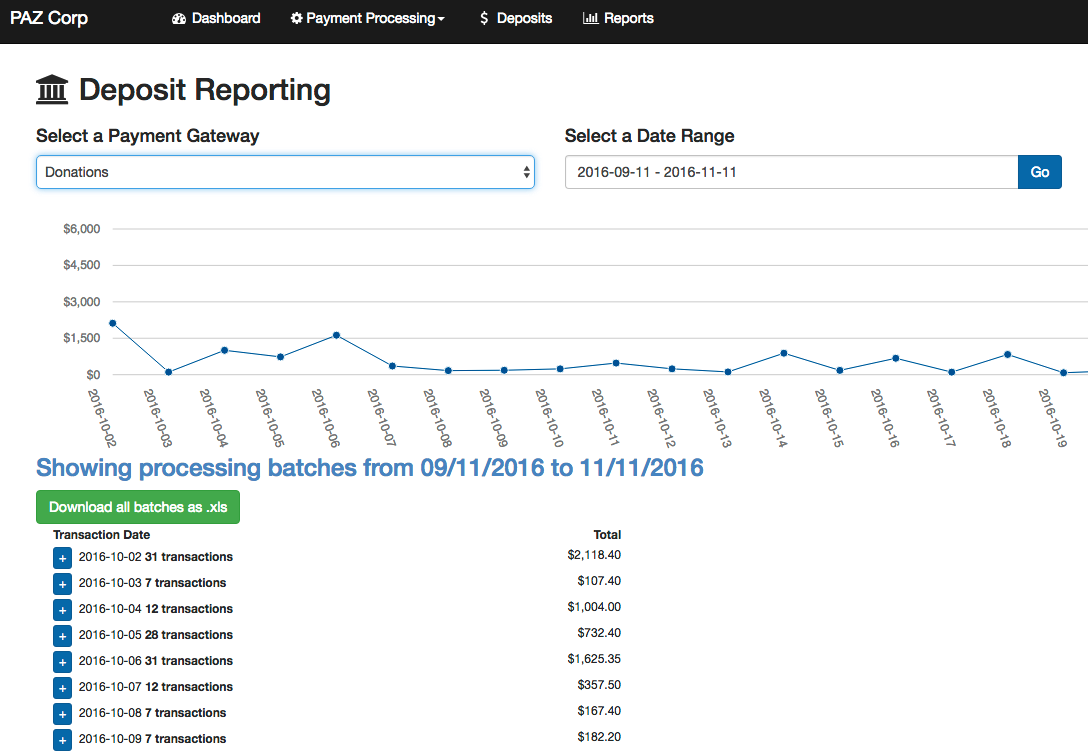 "I love this system!! You wouldn't believe the process I used to reconcile Authorize.net against our QB/bank recs! (or maybe you would because you created the solution). It's also much easier than authorize.net for searching – I found another duplicate transaction from our gala easily using the filters and sorts – love it!"
Easily connect our online payments
Take any "paper" forms you are using now and put them online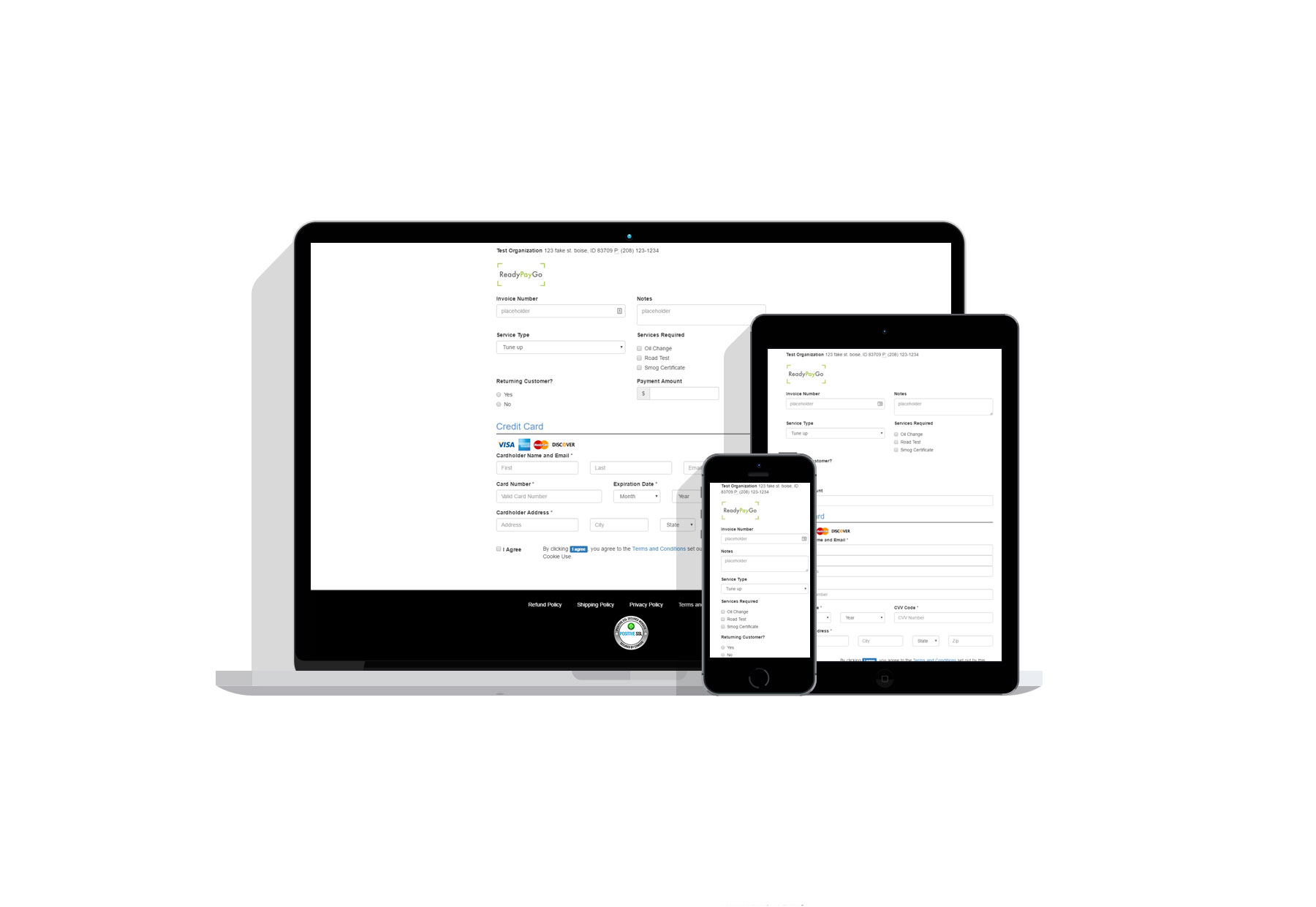 Payment forms and system integrations
Collect payments 24/7
Professional looking branded to your business
Forms can be standalone or embedded in your website
Integrations with other 3rd party systems
Use your RPG Dashboard for all reports
Other payment and system integrations
Currently using other third party application with your business?
Contact ReadyPayGo to help streamline payments with other applications