Payments and reporting.
Simplified.
We simplify and streamline the way your organization accepts money.
I love this system!! You wouldn't believe the process I used to reconcile authorize.net against our QB/bank recs! (or maybe you would because you created the solution). It's also much easier than authorize.net for searching – I found another duplicate transaction from our gala easily using the filters and sorts – love it!
Jason – Executive Director, Northwest Sarcoma Foundation
Tired of using 5 systems for your organization? Let ReadyPayGo simplify your payment processes.
Contact us
and tell us what's going on, we want to hear how YOU want everything to work. Set it and forget it!
---
Reconcile bank deposits with credit card transactions
Online payment and donation solutions
Process one-time and recurring transactions
Multiple payment accounts supported
RPG Dashboard
Dashboard:
 A simple to read dashboard provides an overview of your account's recent activity
Payment Processing: Process one-time and recurring payments and donations
Integration: Integrate payments with other business systems
Reconciliation/Deposits: Match your bank statement deposits with payment details
Reports: View all of your transactions and data as one group, export to excel, .csv.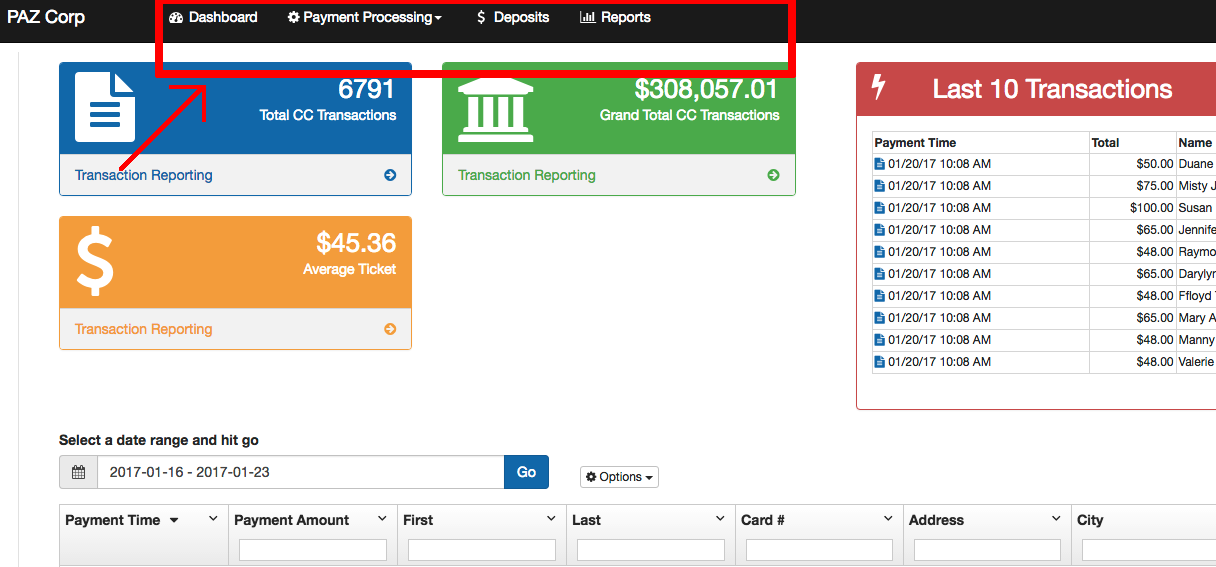 Take any "paper" forms you are using now and put them online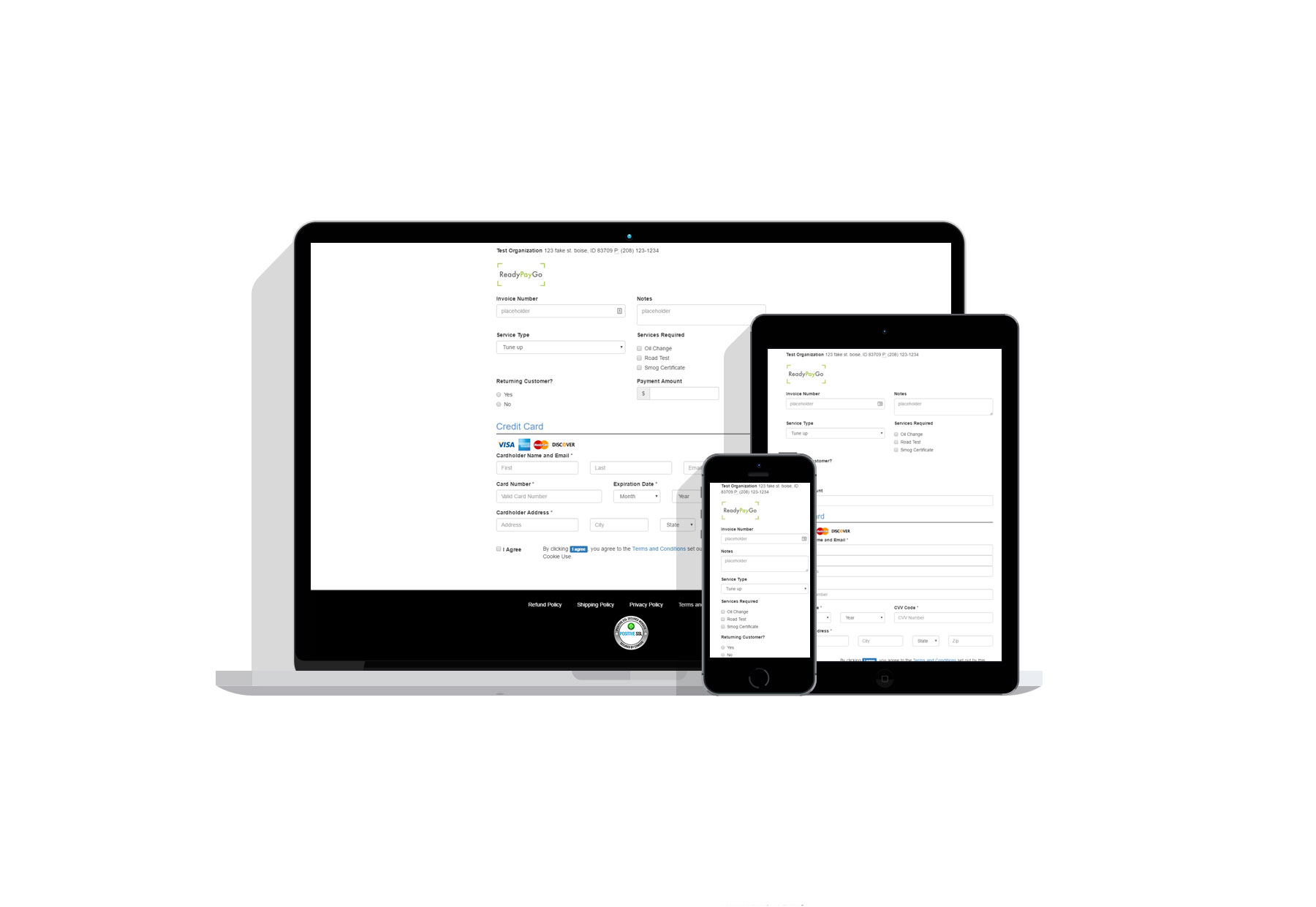 Payment forms and system integrations
Collect payments & donations 24/7
Easy for end user
Streamline payments with other systems
DepoSense reporting for simple bank reconciliation
Other payment and system integrations